It is noticed on November 14 that the MDA Gas Field, one of the three fields of 3M Project in Indonesia, has commenced production. The project will provide a strong support for the natural gas supply of Indonesia. Its natural gas output will also serve as a guarantee for the important livelihood initiatives run by Indonesia's state-owned corporation PKG.
3M Project in Indonesia is operated by Husky-CNOOC Madura Limited (HCML). As a joint venture partner and manager of HCML, CNOOC Southeast Asia Limited(CNOOC Southeast Asia), holds 40% interest. Cenovus Energy Inc. holds 40% interest and Samudra holds 20% interest.
3M Project is located approximately 75 kilometers southeast of Madura Island in the Madura Strait, East Java, with average water depth of approximately 80 meters. The project contains 3 gas fields with a total of 9 gas-producing wells. The main production facility is a floating production unit which will undertake the natural gas production and treatment process. The FPU was constructed in China with a design capacity of 175 million cubic feet per day.
Indonesia has the fourth largest population in the world and serves as a key transportation gateway between Asia and Oceania, the Pacific and the Indian Oceans. In addition to being the largest economy in Southeast Asia and a G20 member, it is also one of the founding members of the Association of Southeast Asian Nations. Indonesia is a crucial partner along China's "Belt and Road" at the same time. CNOOC Southeast Asia is actively establishing a new pattern of mutual benefit and win-win outcomes with resource countries, and advancing the comprehensive strategic cooperation between Indonesia and China.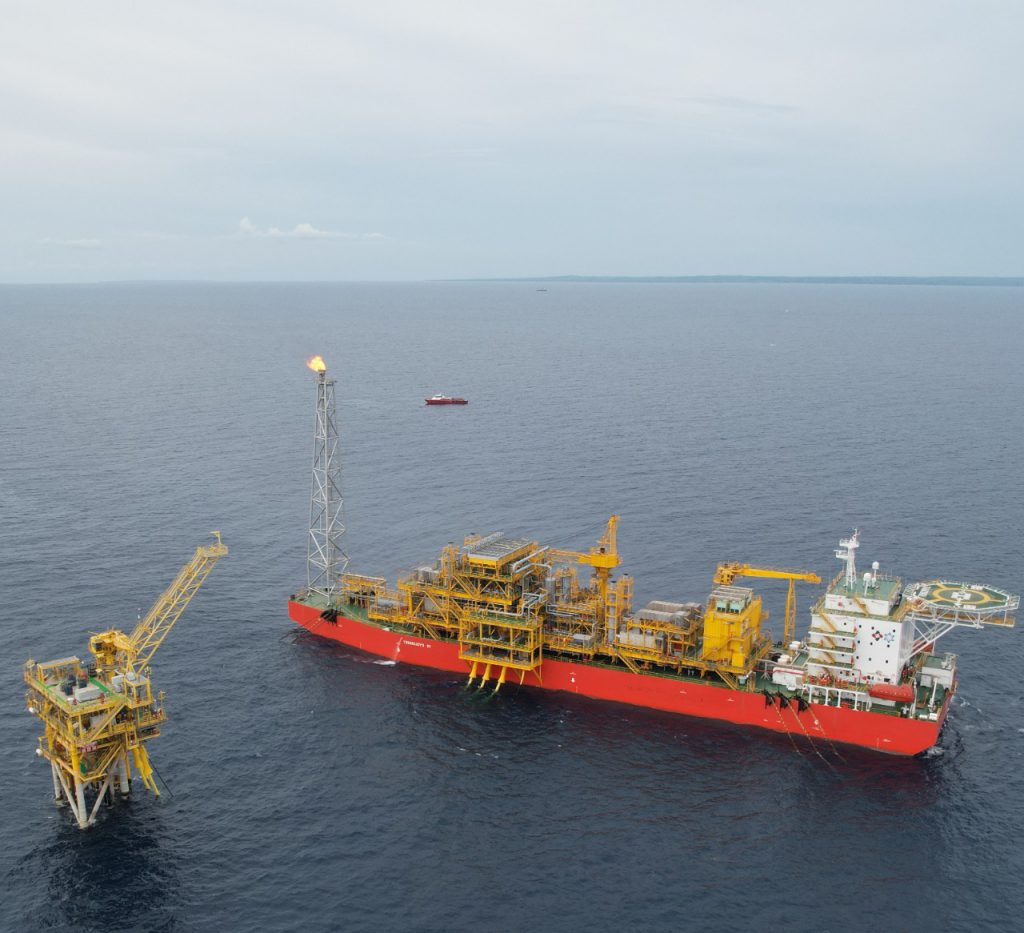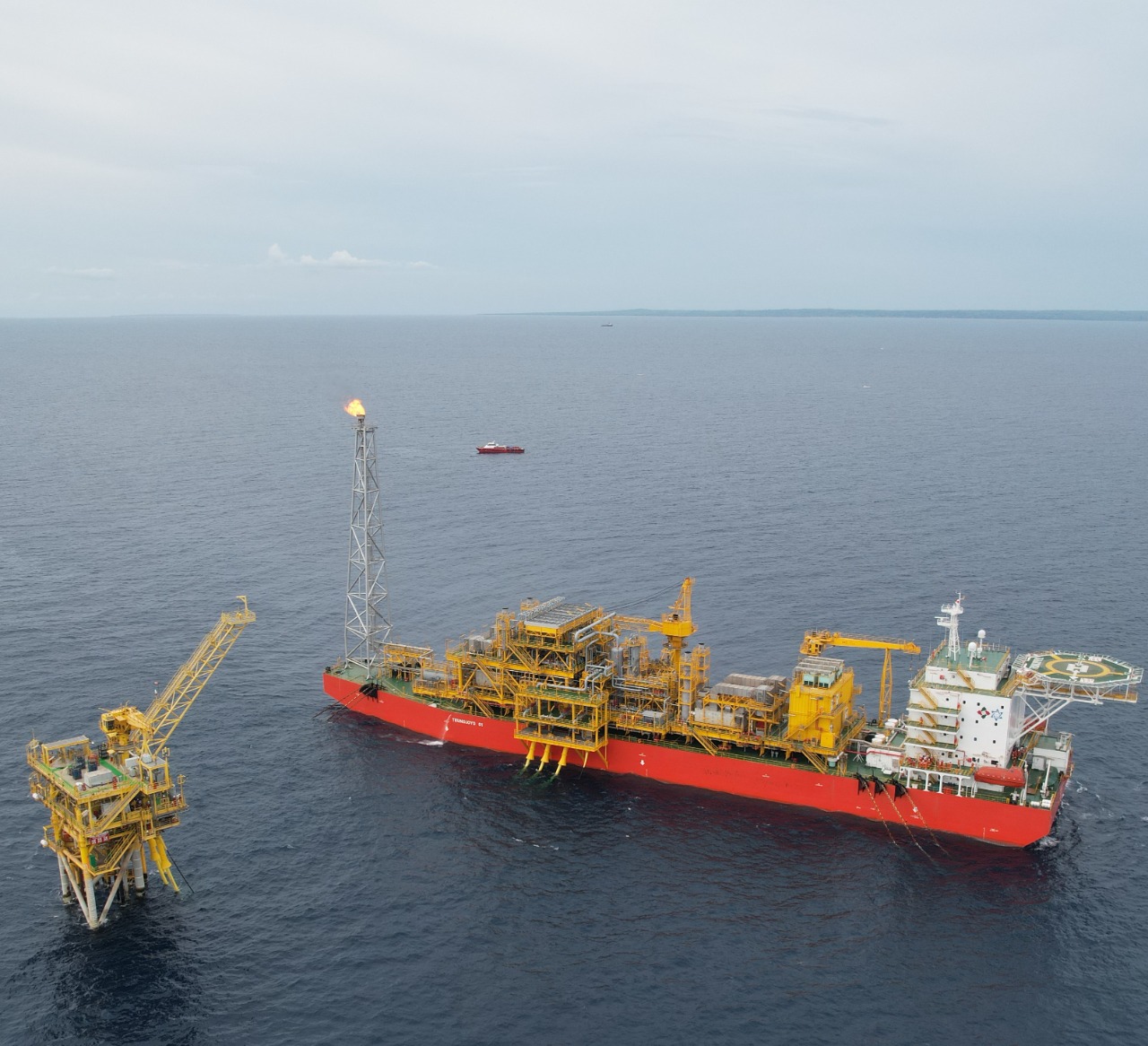 Kang An, Deputy General Manager of CNOOC Southeast Asia and General Manager of HCML, said, "Through the fine management, targeted measures, and efficient organization of the project, the MBH and MDA gas fields have been realized first oil safely, reflecting the accumulation and improvement of company's overseas experience of project operation. The two gas fields production will also support the implementation of HCML's green and low-carbon policy, and advance Indonesia's IOG4.0 objective. The natural gas of 3M project also guarantee energy supply for the local electricity and fertilizer."
Wang Guodong, Chairman of CNOOC Southeast Asia, said, "Indonesia is CNOOC's first stop of its overseas footprints, which is actively implementation the 'going out' strategy. After more than 20 years, the company continues to actively support Indonesia's sustainable offshore oil and gas exploration and development while adhering to the win-win principle. The corporation will vigorously advance the green and low-carbon strategy, expand clean energy exploration, development, and supply, and keep implementing China's Belt and Road Initiative."
As HCML's manager, based on its expertise in oil and gas management and technology accumulated, CNOOC Southeast Asia strengthens international energy cooperation along the "Belt and Road". CNOOC Southeast Asia will work with partners to develop world-class benchmark projects. This will have a beneficial impact on the high-quality collaborative construction of the Indonesia-China community with a shared future.