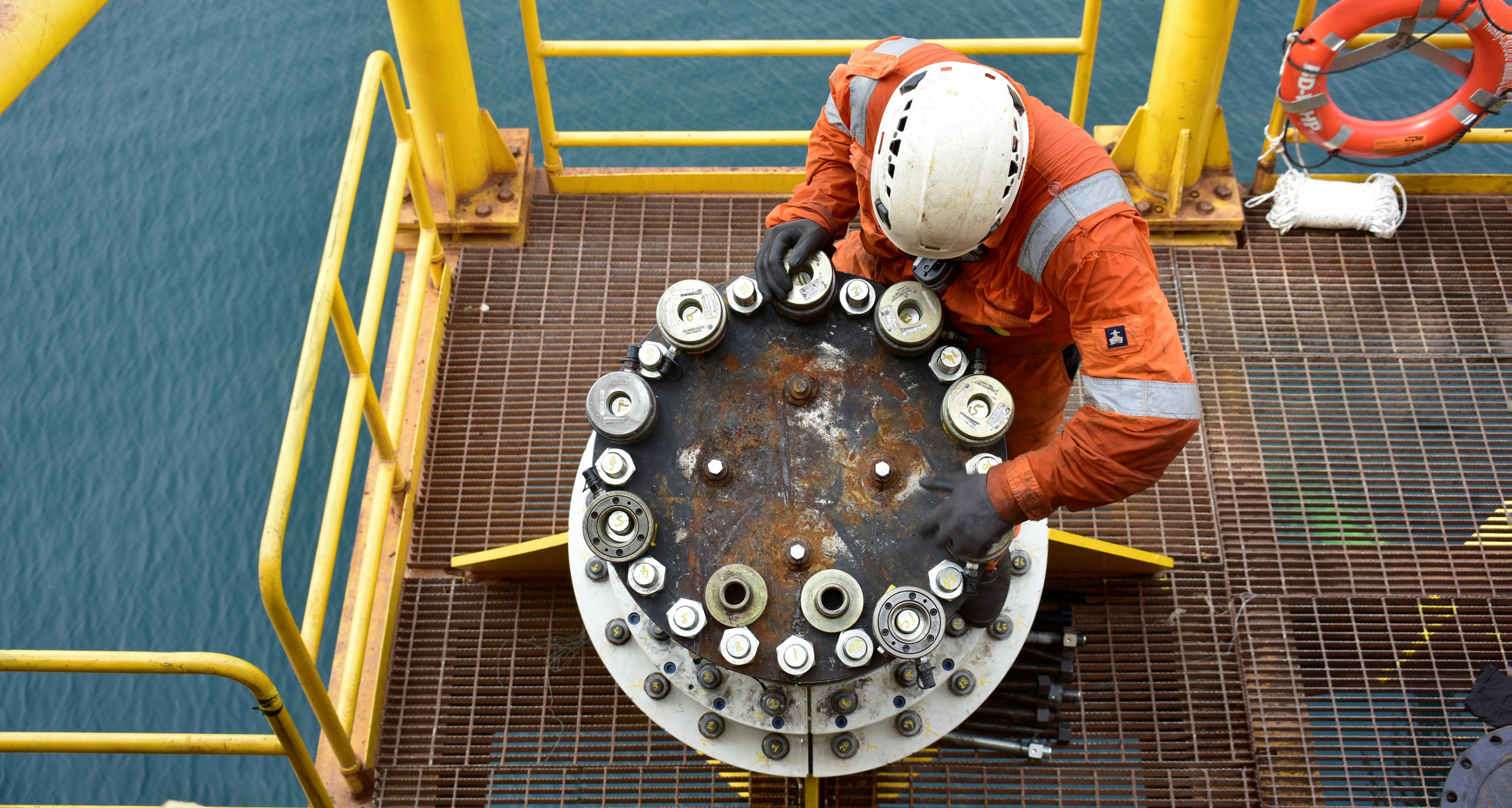 Husky-CNOOC Madura Limited operating in Indonesia, performs its managerial and supporting activities in Jakarta, and conducts offshore oil and gas exploration and exploitation in the Contract Area of Madura Strait, East Java.
Husky-CNOOC Madura Limited affirms to all employees, contractors and the public that we execute activities comply with the prevailing HSE laws and regulations. Therefore pollution prevention, energy conservation and protection of the health and safety employees, contractors and the community as a whole, will have equal priority and be integrated with other business activities.
We strive to steadily improve our HSE performance through systematic management. Therefore, we commit ourselve to:
Improving our HSE management system and carrying our "continual improvement" plan.
Internally promoting our HSE management policy and providing HSE management training to all employees so as to improve their HSE management consciousness and technical skill to ensure the execution of their respective duties are in adherence to the HSE Policy.
Providing our employees with a safe workplace, including reliable equipment and facilities and personal protection equal to or exceeding the government's standards.
Conducting HSE management inspection on newly built, upgraded and modified equipments. Periodically inspect and evaluate the HSE management status of facilities and equipments in use.
Performing timely revisions to the emergency plan, establishing emergency supplies and equipment, and periodically organizing emergency exercises to minimize injuries and pollution accidents.
Conducting risk identification, hazard analysis and safety evaluation on each phase of operations from design to construction to operation, and integrating the results to any modification plans.
Offering HSE information to contractors and requesting them to establish HSE management system comply with industrial standard and provide ongoing training to their employees.
Mantaining friendly relationships with government agencies, local communities and the public, and cooperating closely with them on HSE management so as to create a positive environment in the community where we operate.
Encouraging employees to participate in HSE management activities and scientific research.
Keeping work sites clean to create a good environment for the health and safety of our employees.
Production of clean energy and protection of the environment will be our overriding goal.